Thursday's Special

Why Choose
Los Mariachis?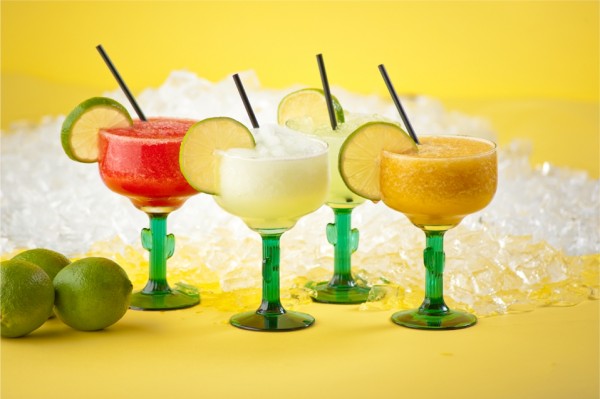 At Los Mariachis, our goal is simple:

To serve high-quality, delicious authentic Mexican cuisine,
while giving our customers an experience that not only
exceeds but redefines their opinion of GREAT Mexican dining.

From start to finish,
we focus on two things;


Finding the best ingredients &
Serving delicious food & drinks


We use only the highest quality beef, chicken and steak

Our vegetables are cut fresh daily so they're crisp

Our salsas are made fresh each day and never reused
Milwaukee's Authentic Mexican Restaurant!
"The only things in life worth having are family,
a place to call home & good food."
-Ramon Madrigal Founder of Los Mariachis
Dear Los Mariachis Customer!

Thank you so much for your continued business
during this crazy and uncertain time.

Please know our staff is working really hard to continue to
bring you the best food experience possible.

Right now the supply of food, especially meat, is changing on literally a daily basis. We will continue to bring you the best selection possible.

Please understand, because of the food selection shortage, some items may not be available today but back again tomorrow.

Also, prices may vary depending on food supply availability from day-to-day.

We appreciate your patience and understanding as we all try to get through this situation.
Los Mariachis in Milwaukee serves authentic Mexican dishes in a fun, sophisticated atmosphere. We offer weekly specials, quality grilled chicken and steaks complimented by our signature sauces that will make your taste buds beg for more!
A passion for food, an ambition to create a shared workplace for his family and hard work were the key elements to opening Los Mariachis for Ramon Madrigal. In 1991 the first Los Mariachis opened by Ramon and his wife Bonnie.
Together, they worked many years servicing Chinese restaurants throughout the Chicago area and in Southeastern Wisconsin. Initially, the couple owned a Chinese restaurant in the late 80's called The Golden Phoenix. A few years they decided to take a different route in restaurant hospitality to open their first Mexican cuisine restaurant.  Thanks for coming by!
~~~~~~~~~~~~~~~~~~~~~~~~~~~~~
Ready to place an order?   We are happy to offer Pick-up and Delivery Service.

~~~~~~~~~~~~~~~~~~~~~~~~~~~~~
Did you know Los Mariachis has a Food Truck?
Call us for details!